Experienced, innovative and reliable production house for your advertising and promotion needs.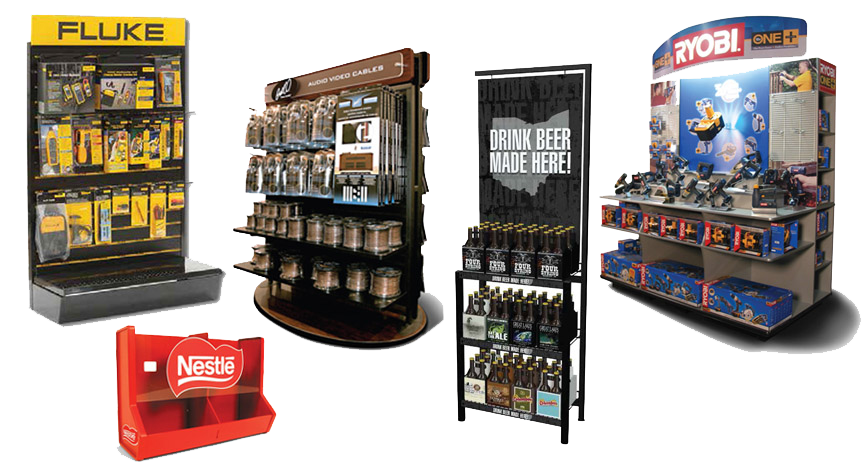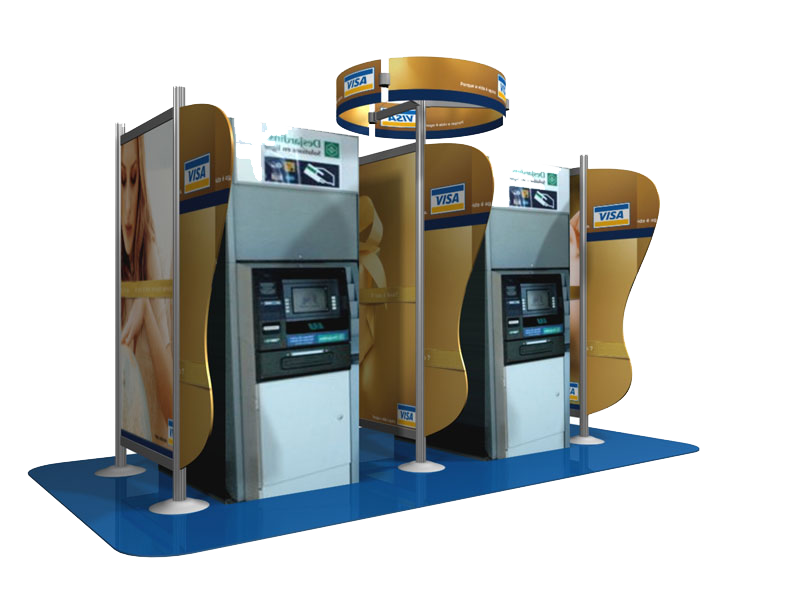 Promotional Displays • Counter Top & Hangsell • Floor Display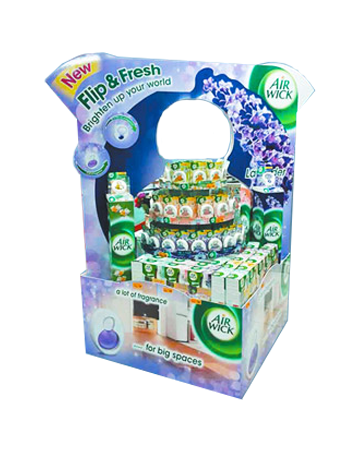 Wide range of promotional displays that are Ideal for in-store promotion, demonstration, sampling and POS and retail use.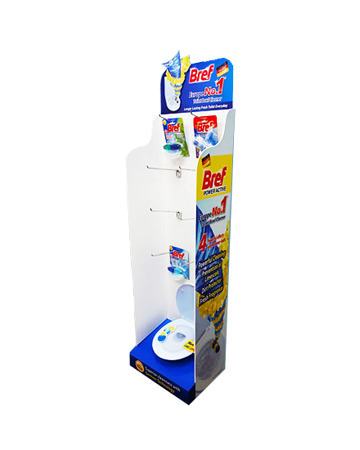 Our counter top and hangsells displays are made from high quality materials and easy to clean surfaces to help with your promotions!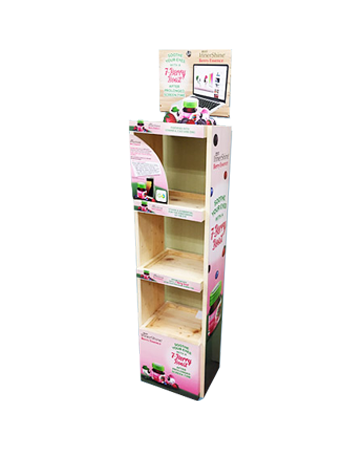 Add our beautifully designed and attractive floor displays to your location to increase sales and productivity.
With Tempo Design's vast experience and passion for innovation, you can expect to receive only high-quality services and products for your advertising and display needs.
Get In Touch With Us
We are an innovative & reliable production house for your needs!