COMPANY PROFILE
Who We Are & Why Us
Two business partners with an acumen for advertising design established Tempo Design Services some 20 years ago. In the year 2012, after years of hard work and dedication, Tempo earned the status of a Private Limited Corporation.
Our experience and expertise in advertising design is guaranteed to help you in enhancing the visual aesthetics and marketing appeal of your brand's products as well as services.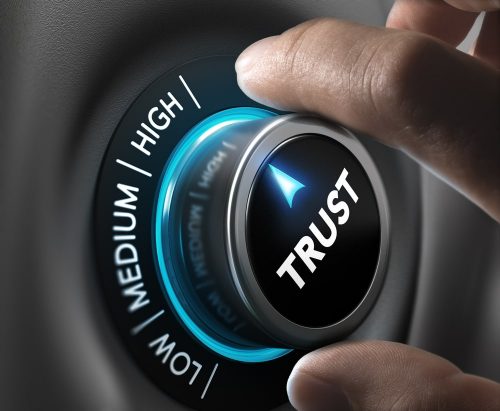 TRUSTED
Tempo Design Services Pte Ltd has collaborated with an array of renowned brands such as Neutrogena, Watsons and Dettol. We take pride in the presentation of our promotional designs and believe in preparing nothing but quality POSM for our valued clients.
COMPREHENSIVE
Our Company provides a wide range of promotional services including but not limited to Gondolas, 13 Bays Displays, side stands, entrance arches. We offer the ideal solution that fits your ongoing campaign for best results.
EXPERIENCED
Established with over two decades of experience, the team at Tempo Design Services Pte Ltd is equipped with the skills and expertise in providing the right marketing tool for your business needs.
Get In Touch With Us
We are an innovative & reliable production house for your needs!