PVC STANDEE
Customised High-quality Point-Of-Sale Display Materials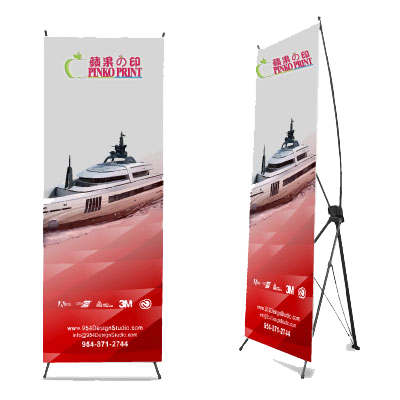 Are you looking for clear plastic PVC standee in Singapore? Tempo Design Services Pte Ltd is a one-stop destination for all your advertising and promotion needs. With more than two decades of experience in customised high-quality point-of-sale display materials, Tempo Design Services offer customised and reliable clear plastic PVC standee in Singapore. Their rich clientele comprising of big brands as well as small and medium enterprises is a testament to their high-quality products.
Simply drop us a message or call us at +65 6748 8628 to know more about our clear plastic PVC standee and other visual merchandising products.
How standee helps in branding?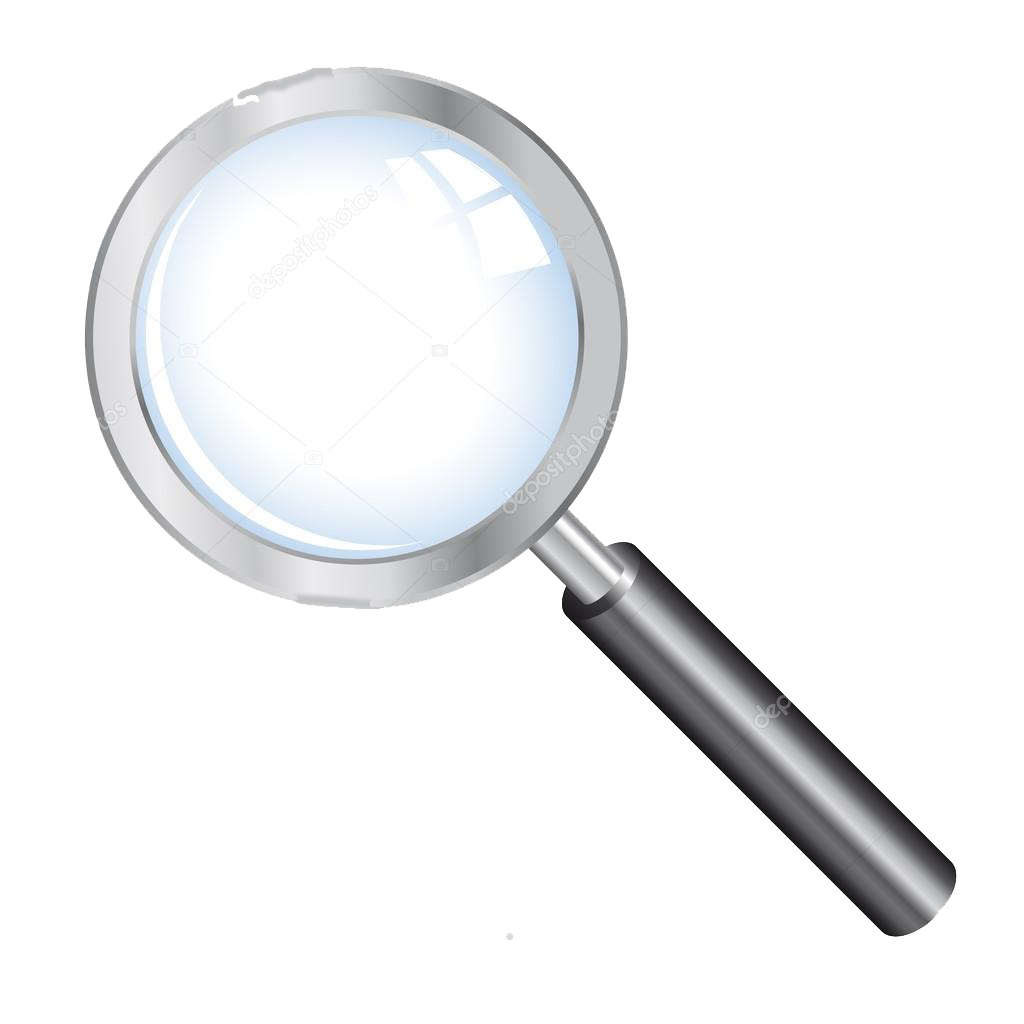 Standees help in establishing your brand's image loud and clear in high-footfall areas. Larger images on clear plastic attract the attention of passersby even on a busy day. The brand logo, and infographics with your message strategically designed on a standee is a marketing gimmick that never fails.
LARGER THAN LIFE MARKET PRESENCE
Standees give a larger than life presence and visibility to your brand unlike brochures, posters, flyers or other promotional items that are small in size. The large infographics etch a memorable image in the minds of onlookers and potential customers.
The unmissable combination of the size of standees and a strategically devised message entirely eliminates the scope of gaps in the communication of your brand message.
Why go with Tempo Design Services?
Two business partners with an acumen for advertising design established Tempo Design Services some 20 years ago. In the year 2012, after years of hard work and dedication, Tempo earned the status of a Private Limited Corporation. Our experience and expertise in advertising design is guaranteed to help you in enhancing the visual aesthetics and marketing appeal of your brand's products as well as services.
We offer a wide variety of clear plastic PVC standee and other customisable display stands that can be used for events, products and brands. At affordable prices, we can provide you the best advertising solutions in Singapore. To know more about our products and services, get in touch with us today. Call us at +65 6748 8628!
Get In Touch With Us
We are an innovative & reliable production house for your needs!